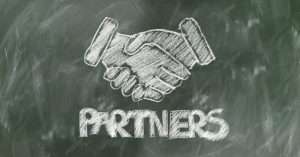 Become a VO Radio Partner
VO Radio welcomes industry associations, organizations, and suppliers to help us grow our audience and in return, help you reach our voice over listeners.
Reach out and let's explore a mutually beneficial opportunity for VO Radio and your operation, service, or product.
If you're looking for great exposure, for being part of partnership and sponsor program contact below. Our director Anthony Reece will contact you in-person with 24-hours.
Inquire About Becoming a Broadcast Partner Sponsor Below