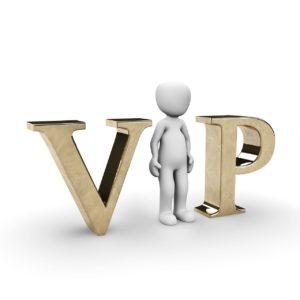 Become a VO Radio Contributor
VO Radio is seeking volunteer contributors willing to be part of our new 24/7 voice over industry radio channel offering a weekly 5 to 7 minute feature segment.
All that is required is the fully edited voice track, and we do the rest.
If you're looking for great exposure, for being part of our radio station, fill out the form below and Anthony Reece will contact you in-person with 24-hours.
Participation as a Contributor
NOTE - ** MEANS ITEM NOT APPLICABLE FOR "BAG OF TIPS" CONTRIBUTORS!
Feature's Seeking Contributors

Bag of Tips
A 5 - 7 minute feature offering tips and advice from various coaches, agents, casting directors, producers and veteran voice talent sharing useful content. This feature showcases different contributors who have limited time.

Small Studio Recording Tips
A weekly 5 to 7 minute feature sharing a audio / technical tips about setting up and maintaining a small home based recording booth, or area for use as a voice artist and voice over talent.

Casting Site Reviews
A 5 to 7 minute feature sharing a review of different voice casting websites, talent directories, and play to play websites for voice over talent to get daily auditions, as well as tips to try and land voice over work.
Inquire or Share Your Idea for a Feature