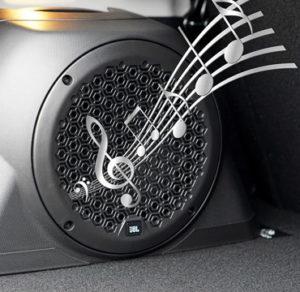 Sponsorship Prize Giveaways
VO Radio offer industry gear vendors, equipment suppliers, related merchants, and voice over authors the ability to donate prizes for our giveaway contests on VO Radio.
Review the Contest Sponsorship package below and consider being exposed on VO Radio in exchange for a prize donation.
Complete the form below, and reach us to explore a cost-effective way to benefit from being on VO Radio.
Our director Anthony Reece will contact you in-person with 24-hours.
you supply a 468 x 60 .jpg banner and 30-second mp3 audio commercial, or we will create them for $75.00.
VO Radio – Prize Donation Sponsor Inquiry